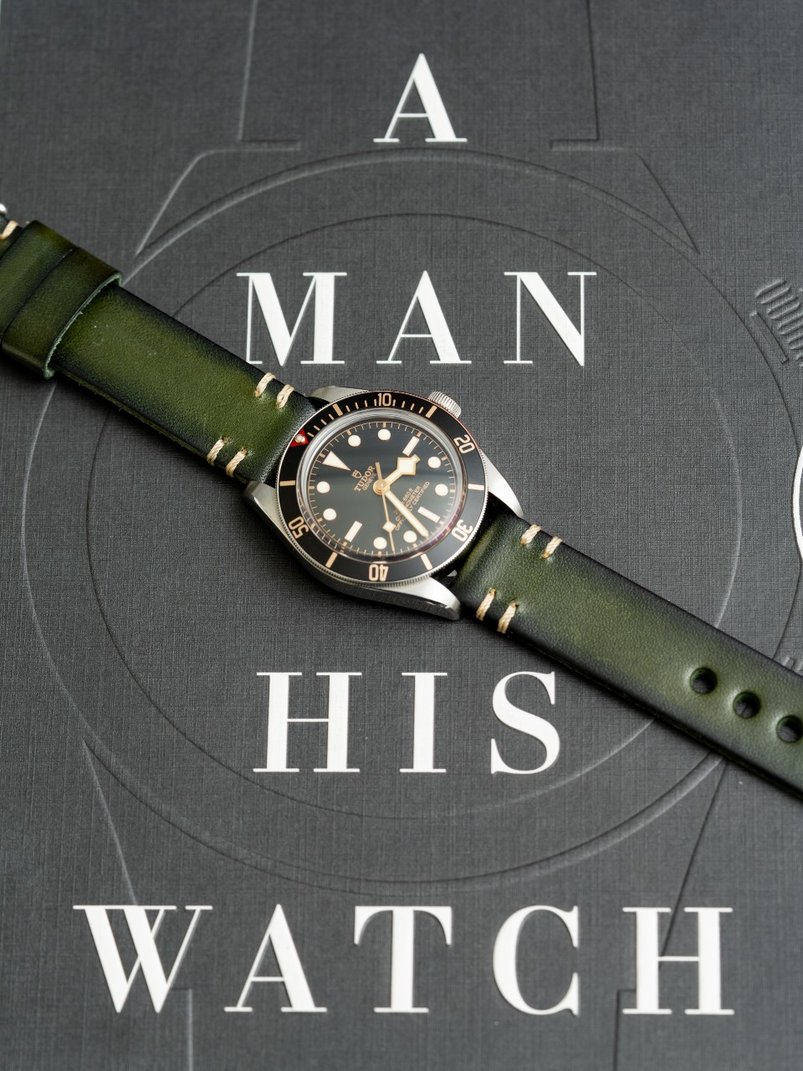 You are... The Luxury Aficionado
You're passionate about your goals and you want your appearance reflect that. The Luxury Aficionado takes prides in his belongings and possessions. You believe in quality over quantity and your watches show that.
For the Luxury Aficionado, we recommend our leather watch strap collection as well as our higher-end nylon collections like the AlphaPremier, Alpha2, and AlphaShark.
Watch brands typically beloved by The Luxury Aficionado:
Rolex
Audemars Piguet
Panerai
Omega
Jaeger-LeCoultre
Tudor
Omega